Mea Melone & Barbara Bieber
Challenge us and show your sexual skills...!
We thought it would be a good idea to show that some men (or should we say boys?) are incapable of having sex on camera! Challenge is probably the best description of what this is about.
Any one of you, amateur or porn performer, trying to show the best of your abilities, to see if you're able to perform in front of us, with us, and inside of us...!
You all have 25 mins not one second more, to put on your best performance, and show us all your sexual ways. In any case, we are not here to make it easier or even to help you out.
Challenge is open for anyone who "has balls". Let's watch our scenes!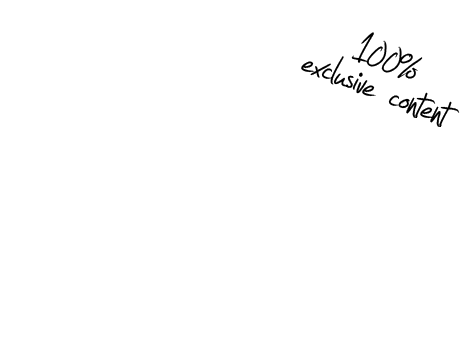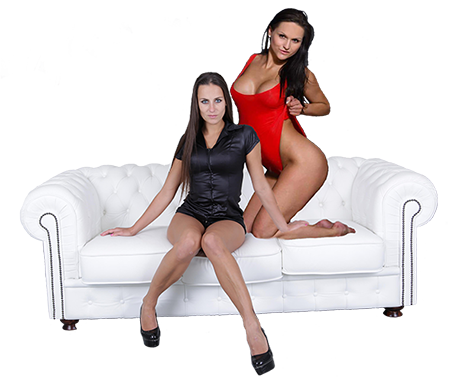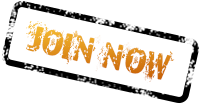 Travel Series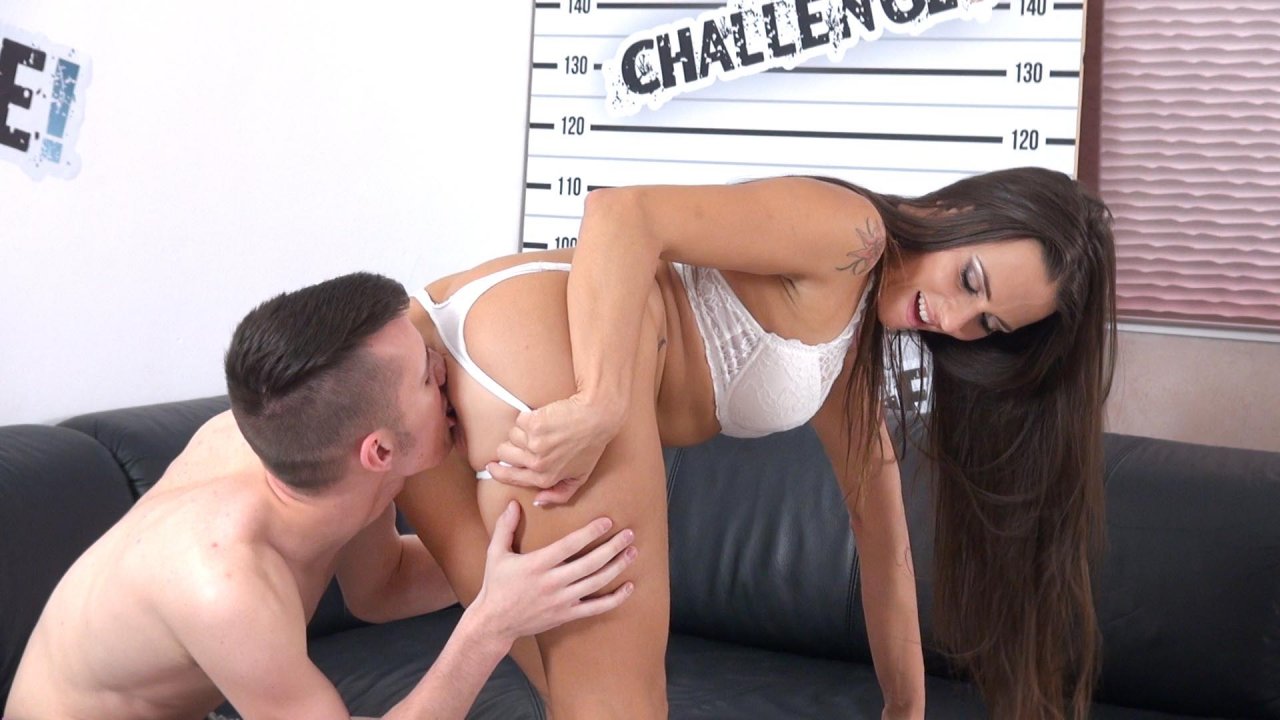 Feedback
Free Gallery
Download

full scene
Profile
Porn Performer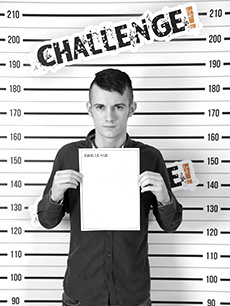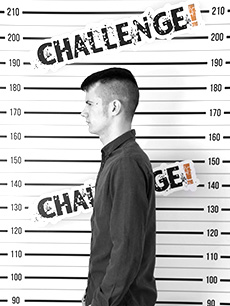 sexual orientation
self rating
camera issues
age
sexual intercourses
industry experience
nationality
United Kingdom
how you'll be successful?
I really love sex
Sam and I had an agreement for quite some time that he would come for the Challenge, but because he is from the UK, it was not that simple. But finally he arrived and finally we were able to find out what he really is, because until then we never worked together. I was satisfied with his performance because he worked wonderfully and knows what to do with the dick and how. Although he came a little prematurely, it was a decent load into my pussy.
Our Member Benefits
Trusted & Unique content

We are providing unique and trusted adult content! Challenge is Mea Melone's exclusive show where Mea challenges amateurs and porn stars!

Full HD scenes quality

Our members can download superb quality scenes in FullHD resolution and MP4 format. Just click on Download button and that's it! Simple for everyone!

Periodic updates

The show is still growing! You can look forward to periodic updates and bonus content. Stay tuned for next awesome scenes with Mea Melone!

Secured payments

Our payment methods are provided by secured and certified billing systems. This site was checked by an independent billing authority to prevent fraud content.