Mea Melone & Wendy Melone Moon
Challenge us and show your sexual skills...!
We thought it would be a good idea to show that some men (or should we say boys?) are incapable of having sex on camera! Challenge is probably the best description of what this is about.
Any one of you, amateur or porn performer, trying to show the best of your abilities, to see if you're able to perform in front of us, with us, and inside of us...!
You all have 30 min not one second more, to put on your best performance, and show us all your sexual ways. In any case, we are not here to make it easier or even to help you out.
Challenge is open for anyone who "has balls". Let's watch our scenes!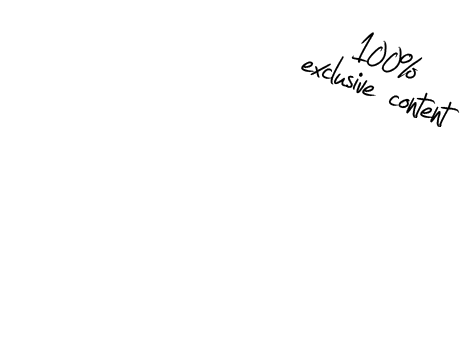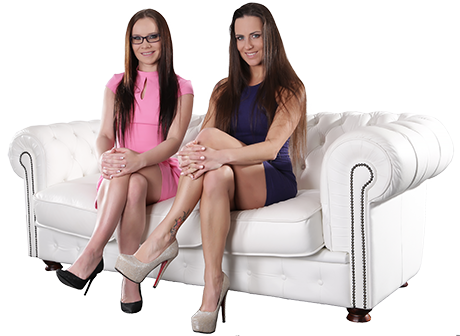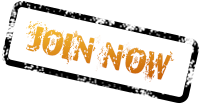 Wendy Series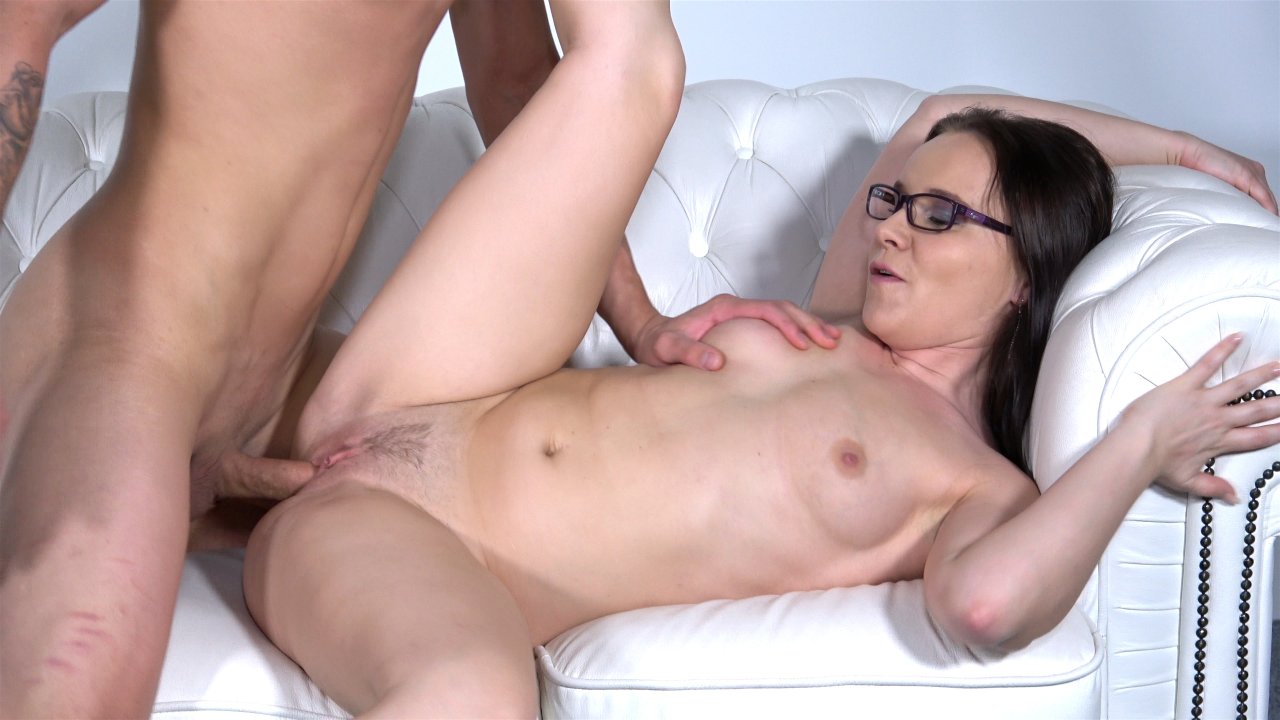 Feedback
Free Gallery
Download

full scene
Profile
Public Challenger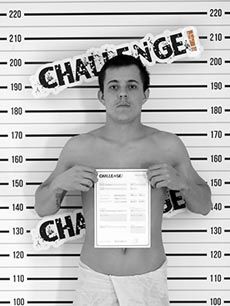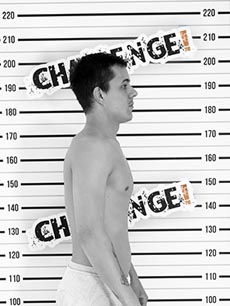 sexual orientation
self rating
camera issues
age
sexual intercourses
industry experience
nationality
Czech Republic
why challenge?
Interesting
how you'll be successful?
Probably good
Erik is a 23y old guy with smooth, hairless legs and a hard dick that can't wait to fuck some cunt. Wendy is horny and ready for everything, even a bit of spanking. Despite his young age, Erik seems to know what to do and soon he's thrusting his cock into Wendy's wet pussy, making her purr in satisfaction. Several hot shots later it is Wendy who begs him not to stop until she cums! With a final shoot of hot white cum, Wendy is finally satisfied and the young challenger leaves with thumbs up.
Our Member Benefits
Trusted & Unique content

We are providing unique and trusted adult content! Challenge is Mea Melone's exclusive show where Mea challenges amateurs and porn stars!

Full HD scenes quality

Our members can download superb quality scenes in FullHD resolution and MP4 format. Just click on Download button and that's it! Simple for everyone!

Periodic updates

The show is still growing! You can look forward to periodic updates and bonus content. Stay tuned for next awesome scenes with Mea Melone!

Secured payments

Our payment methods are provided by secured and certified billing systems. This site was checked by an independent billing authority to prevent fraud content.